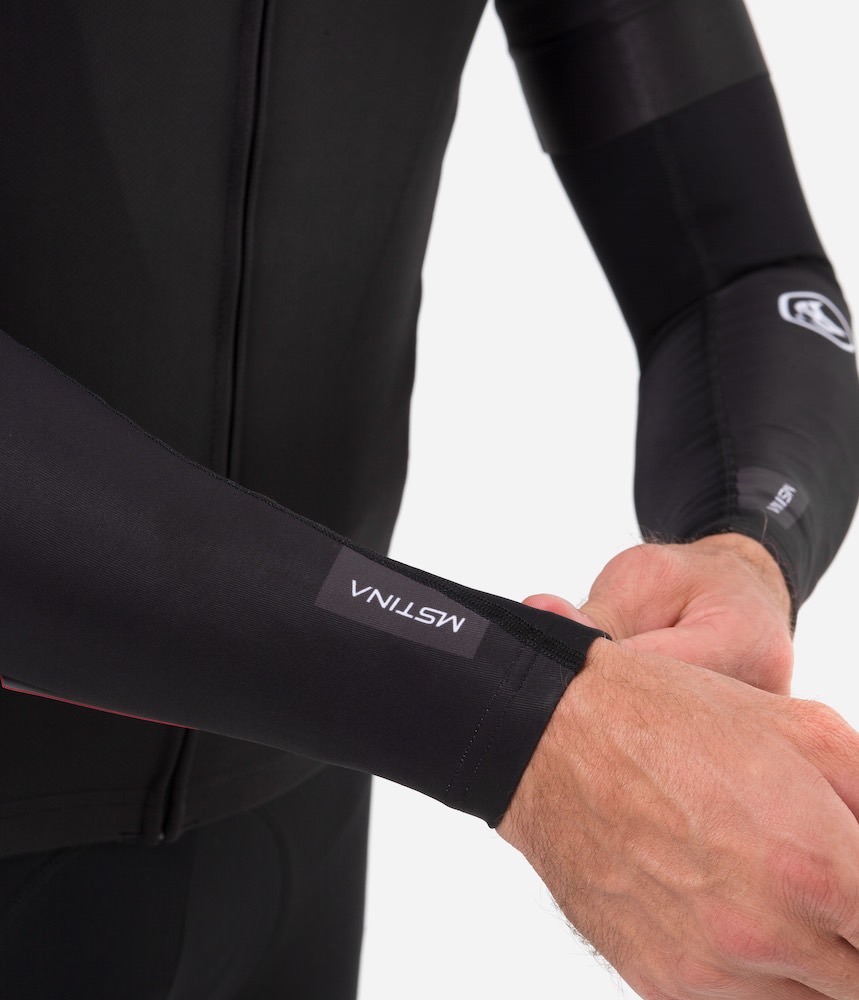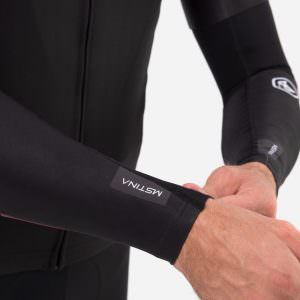 COD: M460101
ARMWARMERS
Winter sleeves in SUPER-ROUBAIX ENDURANCE guarantee greater thermal coverage associated with excellent elasticity. Internal silicone finishes ensure the stability of the armwarmers during the athletic gesture.
COMPOSITION
SUPER-ROUBAIX ENDURANCE
Self-gripping silicone on the biceps
Flatlock stitch
TECHNOLOGIES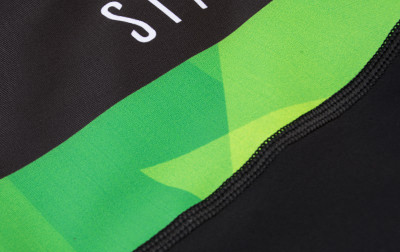 SUPER ROUBAIX ENDURANCE

Accessories
A complete line of accessories, ideal for use in different seasons of the year to protect against the cold, rain, mud and wind, providing cyclists with the opportunity to ride in all weather conditions.
Discover all the Accessories
We design and customise your technical clothing together with you
Contact us for further information or to request an appointment at our showroom
Customise your kit