Customisation
Helping you customise your team's kit has been the goal of MsTina for more than 30 years.
CUSTOM SPORTSWEAR
For more than 30 years, MsTina has been working with prestigious teams and athletes, providing a customised service.
Consultancy, experience and high-quality materials allow us to support our customers in choosing the right clothing and, thanks to our graphics department, find the perfect balance of style and visibility for sponsors.
100% Made in Italy production and customisation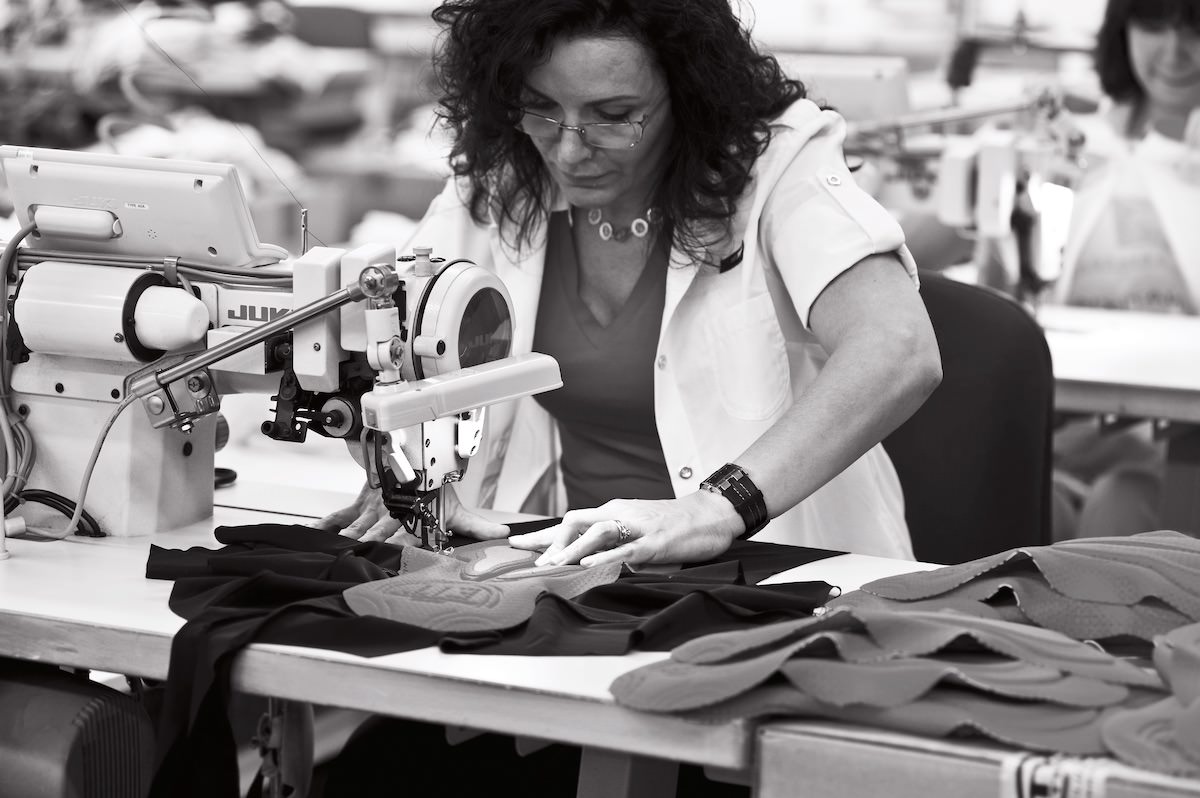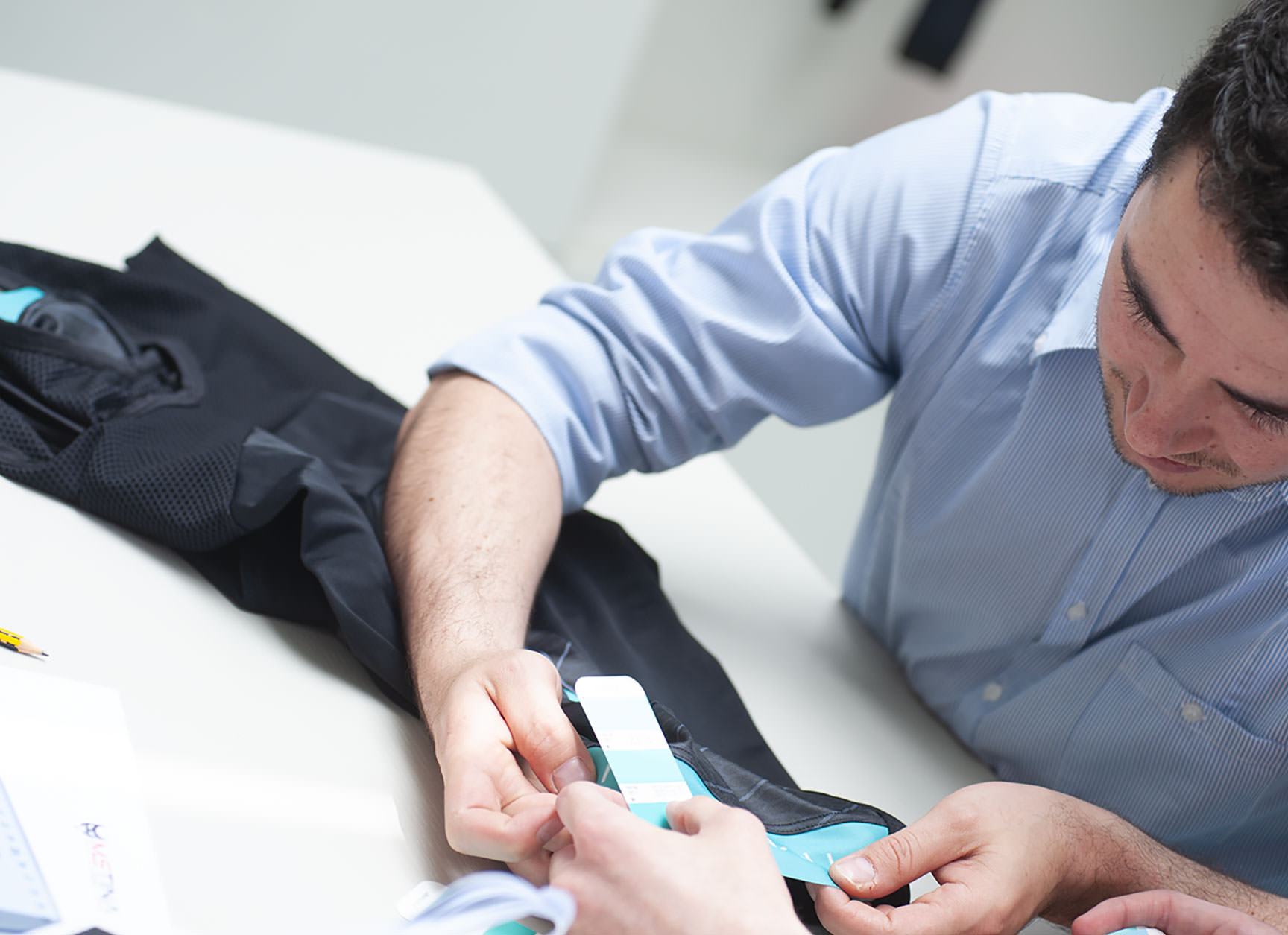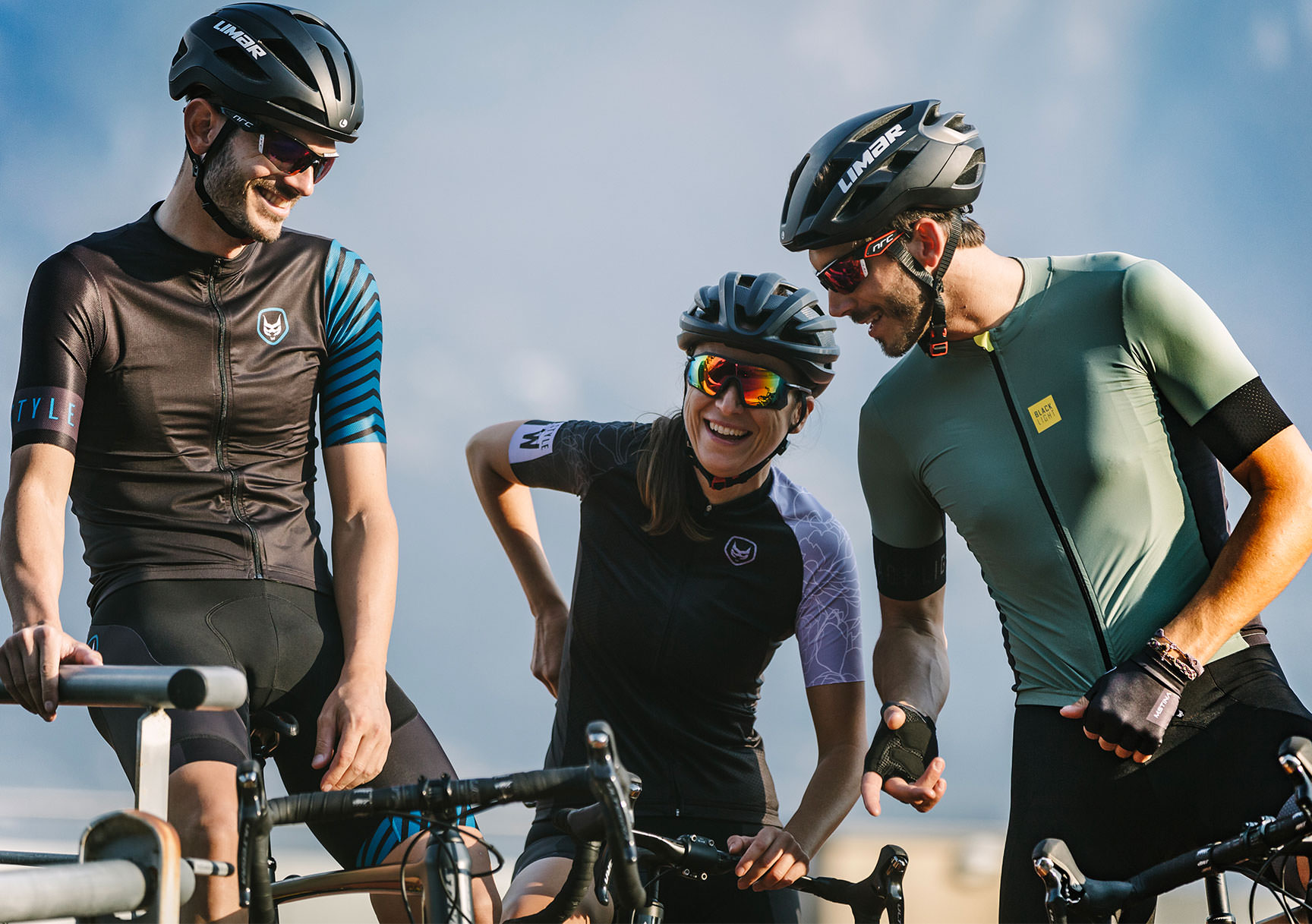 Send us your request for customisation
Contact us for further information or to request an appointment at our showroom
Contact us now