WINTER LONG SLEEVE JERSEY 4COMP
Long-sleeved winter jersey, slim fit, suitable for the most demanding performers.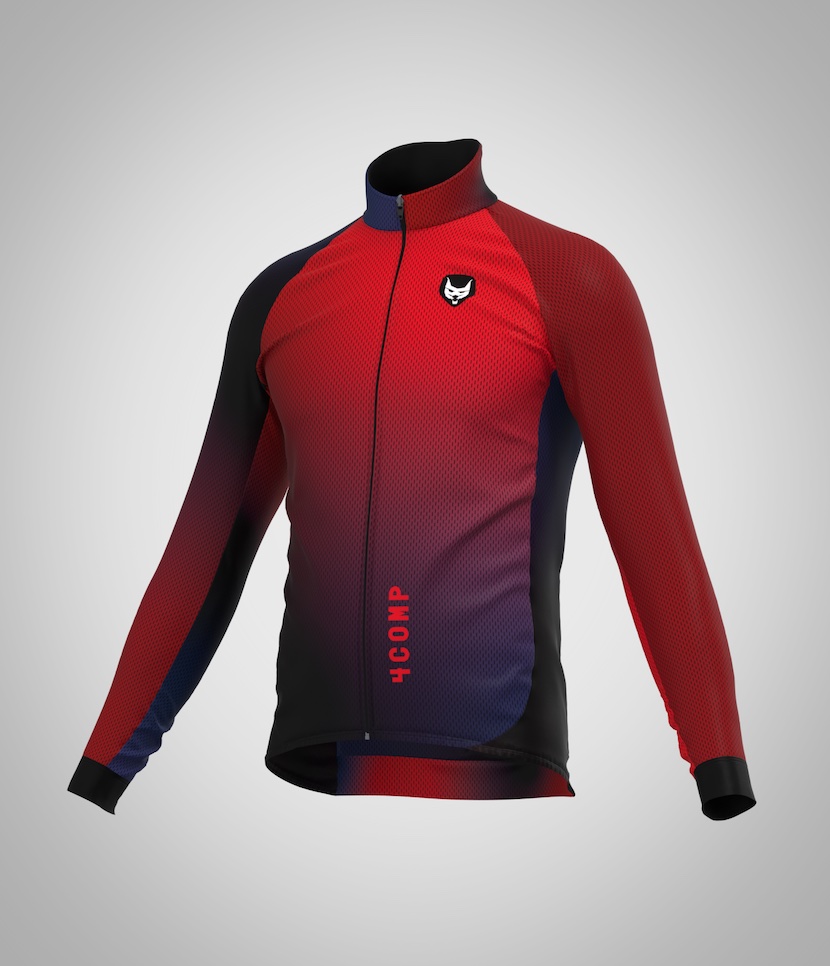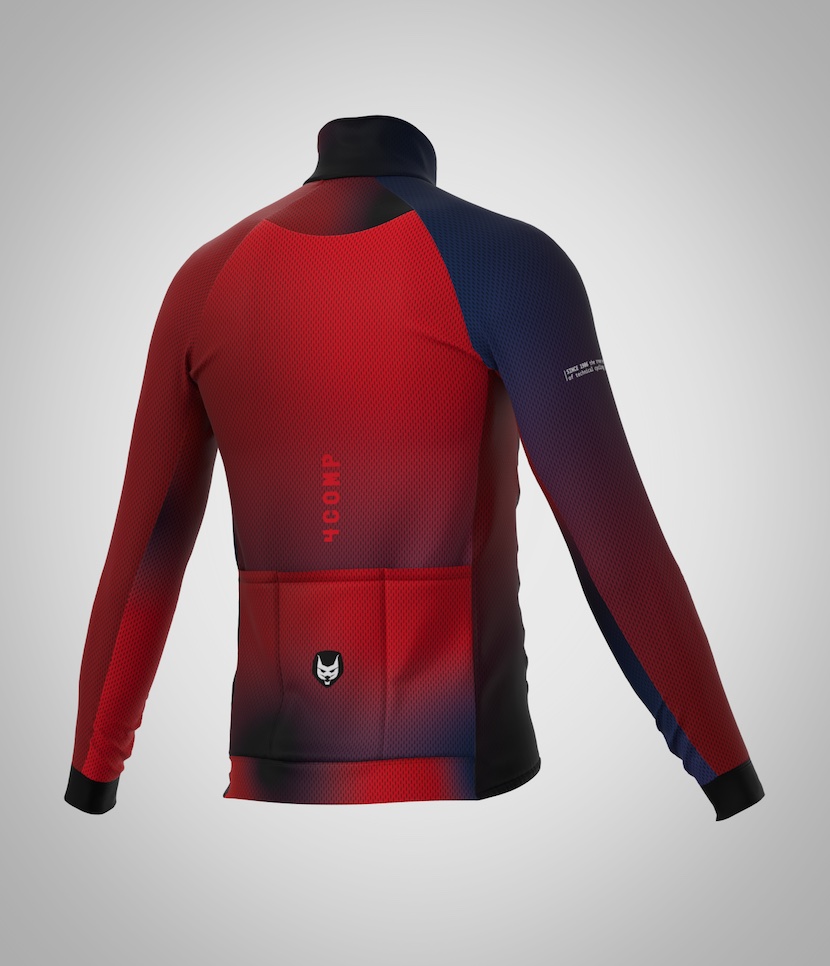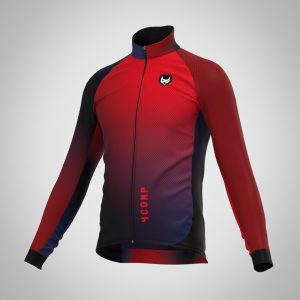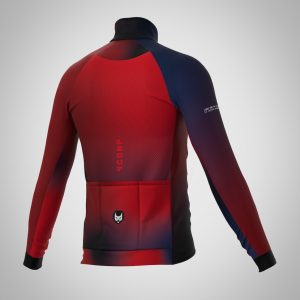 COD: M111550
WINTER LONG SLEEVE JERSEY 4COMP
Thanks to the softness of its guaze bi-elastic fabric and its self-gripping finishes on the sleeve edge, it protects the athlete from cold weather and guarantees breathability and comfort.
COMPOSITION
Concealed divisible camlock zip
Fabric with hydrophilic treatment
Elastic finishes with carbon fiber yarn
Open-topped three rear pockets and the fourth pocket with reflex zip
TECHNOLOGIES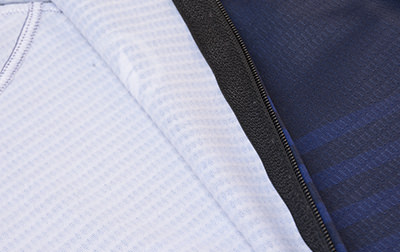 TOUCH DRY +

4 Comp Line
The product line for professional cyclists. Teams and pro cyclists who compete over long distances choose the 4 Comp line as it represents the best of technology when it comes to performance.




Discover the 4 Comp Line


We design and customise your technical clothing together with you
Contact us for further information or to request an appointment at our showroom
Customise your kit