LONG DISTANCE SKINSUIT 4COMP
Summer skinsuit combining jersey and 4comp shorts for maximum performance on the road.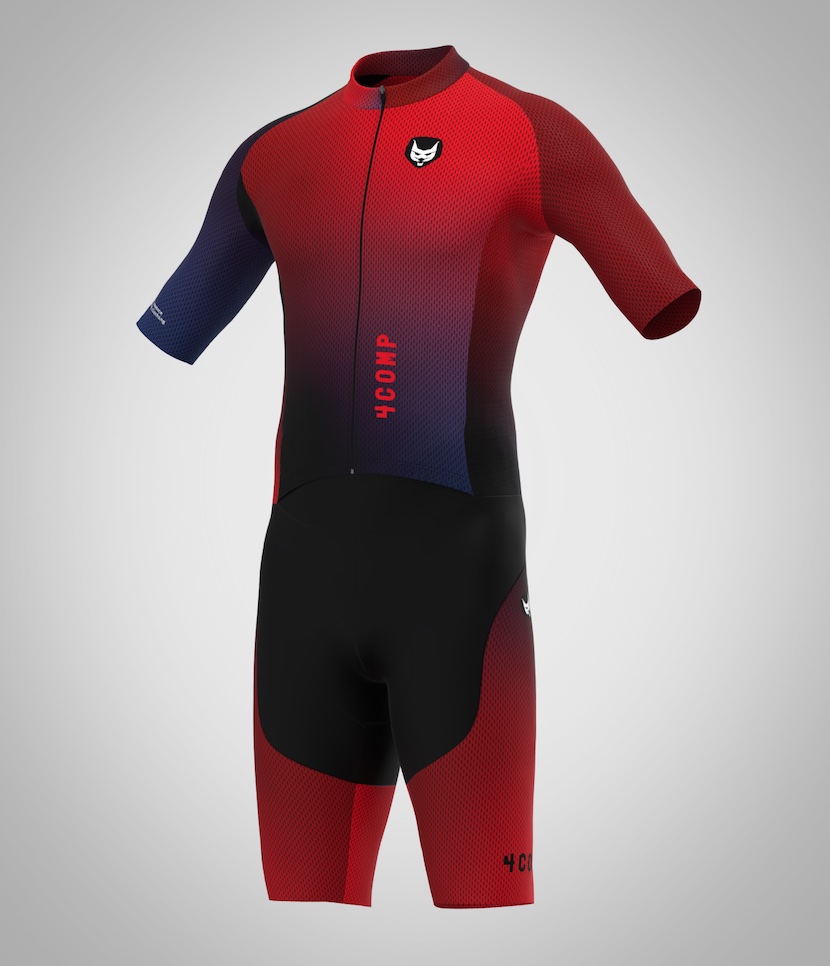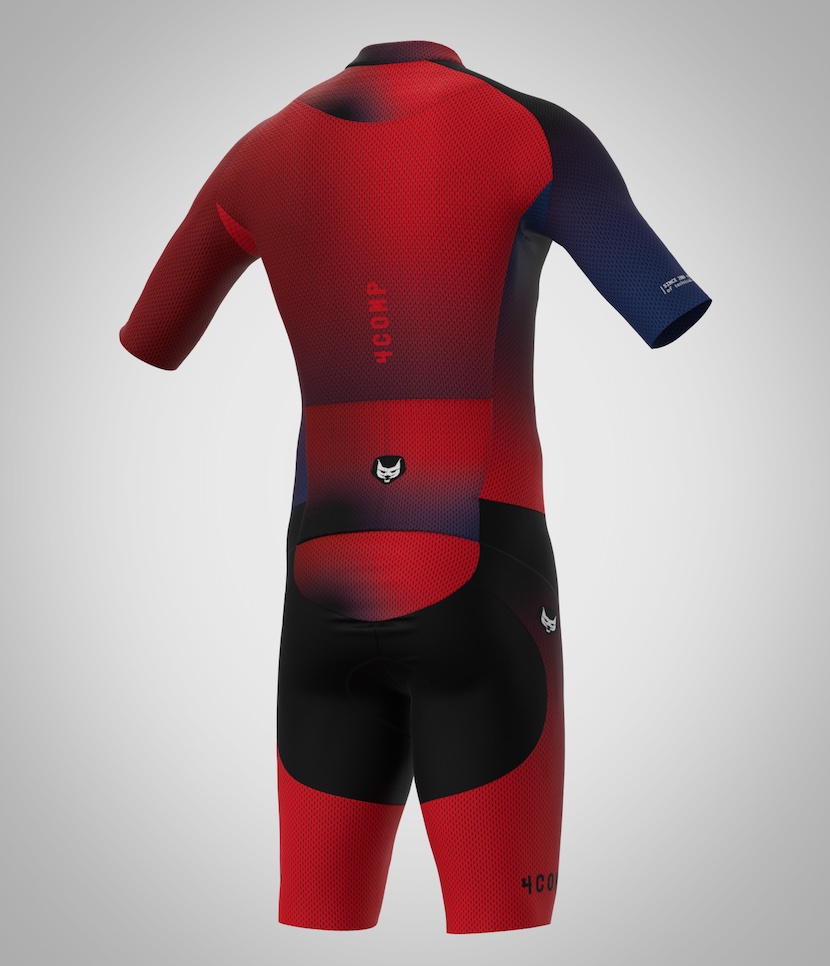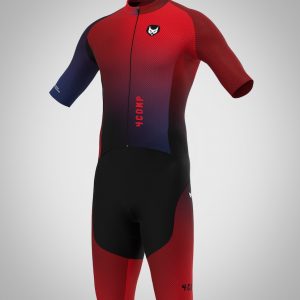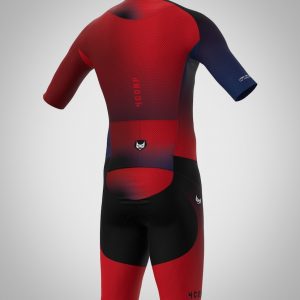 COD: M142659
LONG DISTANCE SKINSUIT 4COMP
Textured bi-elastic fabrics that fit as a second skin and are combined with the 4comp bibshort technicity for maximum performance on the road. Ideal for those who prefer the functionality without giving up performance.
COMPOSITION
Concealed divisible camlock zip
Textured bi-elastic fabric
Back with ultra-breathable mesh
2 open-topped pockets
Waistband and sleeves with self-gripping bands
Sleeves with aerodynamic fabric
Flatlock stitch
Leg bottom with raw cut
Direct silicone print with honeycomb structure
PARIS HP pad
TECHNOLOGIES
B-ELASTIC 135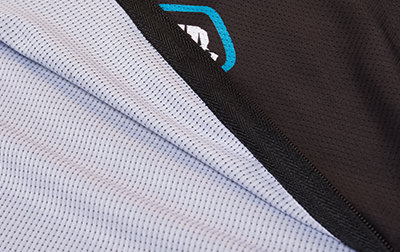 SPIDER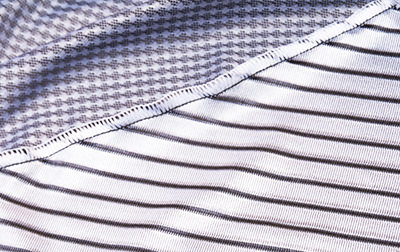 BEST SPEED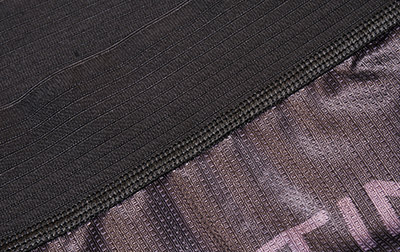 3D MESH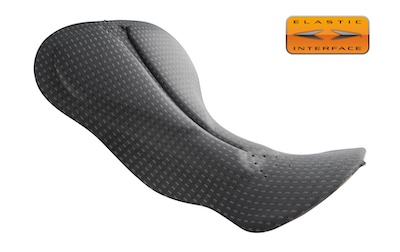 PARIS HP MEN

4 Comp Line
The product line for professional cyclists. Teams and pro cyclists who compete over long distances choose the 4 Comp line as it represents the best of technology when it comes to performance.




Discover the 4 Comp Line


We design and customise your technical clothing together with you
Contact us for further information or to request an appointment at our showroom
Customise your kit