WINDPROOF JACKET 4COMP
Ultra-light and breathable rain jacket.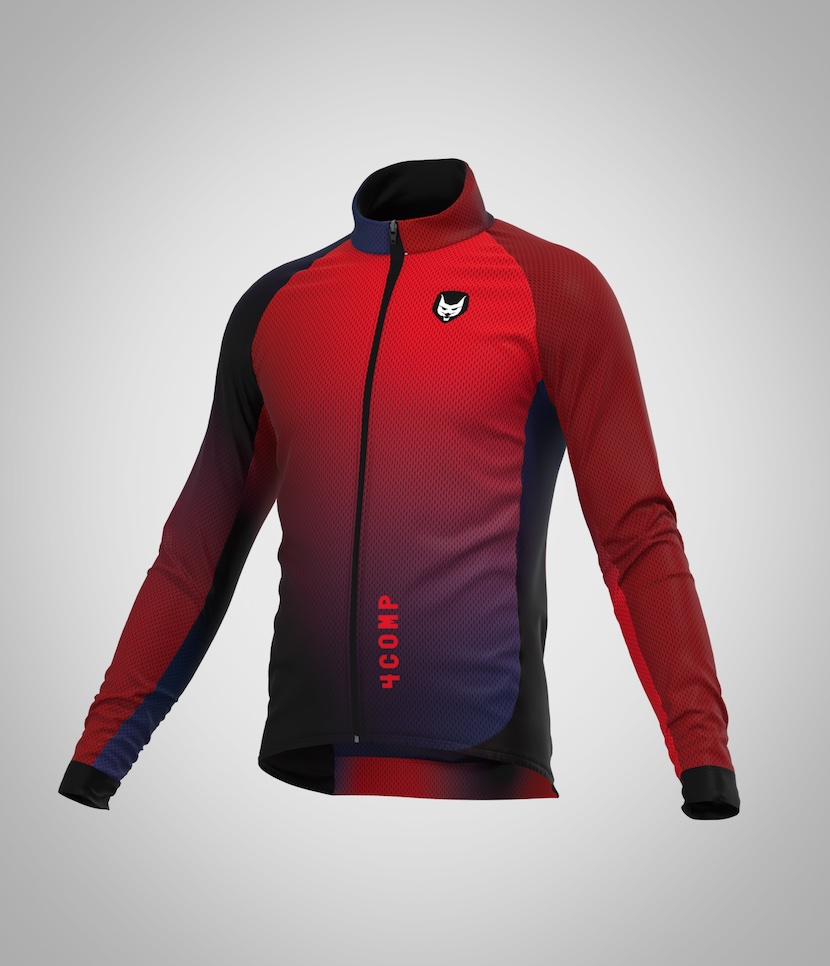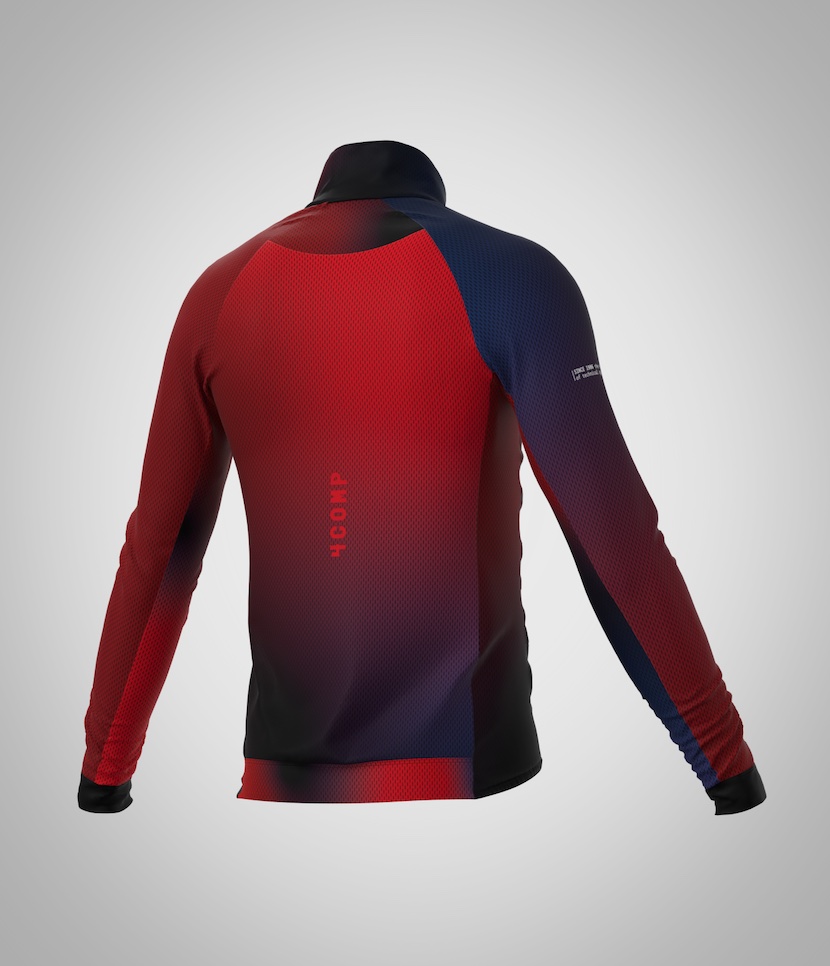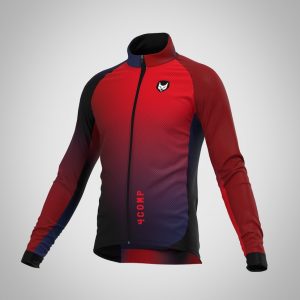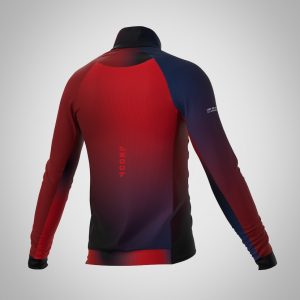 COD: M113551
WINDPROOF JACKET 4COMP
Ultra-light windproof jacket that thanks to its windproof membrane eVent® Fabrics DV Wind guarantees wind protection. It can be easily folded.
COMPOSITION
Windproof eVent® FABRICS DV Wind membrane
Waterproof divisible zip
Reflex finishes for higher visibility
TECHNOLOGIES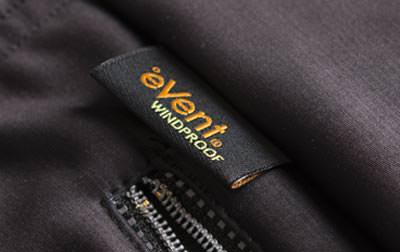 EVENT® WINDPROOF FABRICS

4 Comp Line
The product line for professional cyclists. Teams and pro cyclists who compete over long distances choose the 4 Comp line as it represents the best of technology when it comes to performance.




Discover the 4 Comp Line


We design and customise your technical clothing together with you
Contact us for further information or to request an appointment at our showroom
Customise your kit