WINTER JACKET 4COMP
Lightweight, very breathable jacket. Excellent protection and insulation in the harshest climates.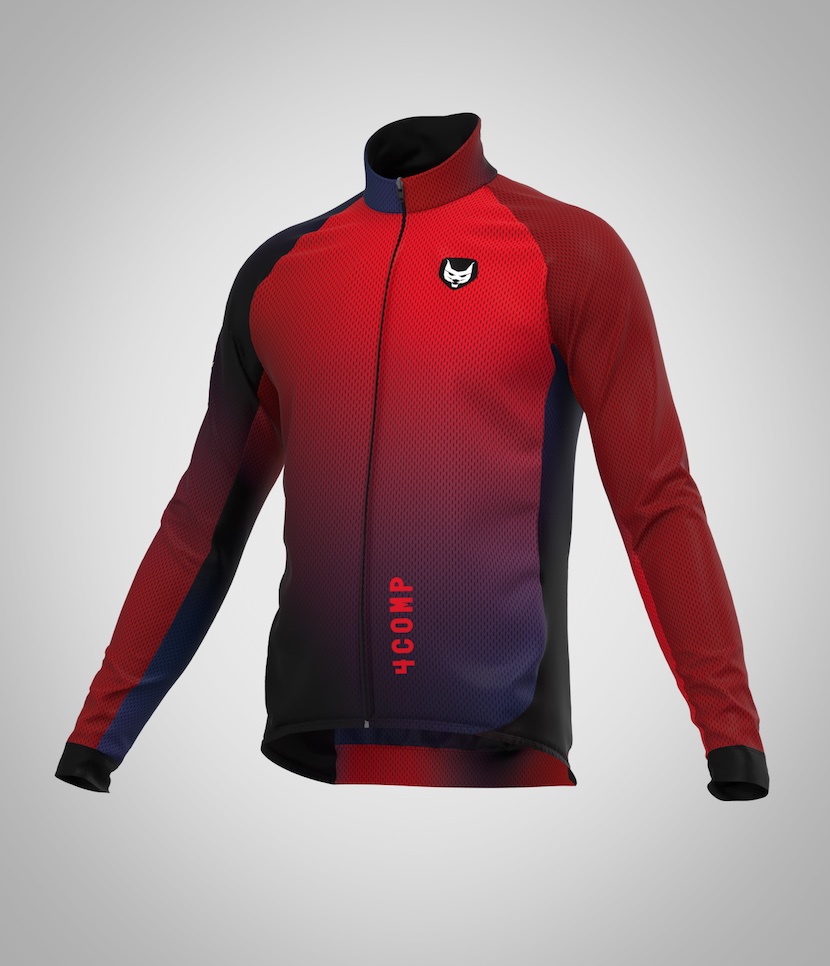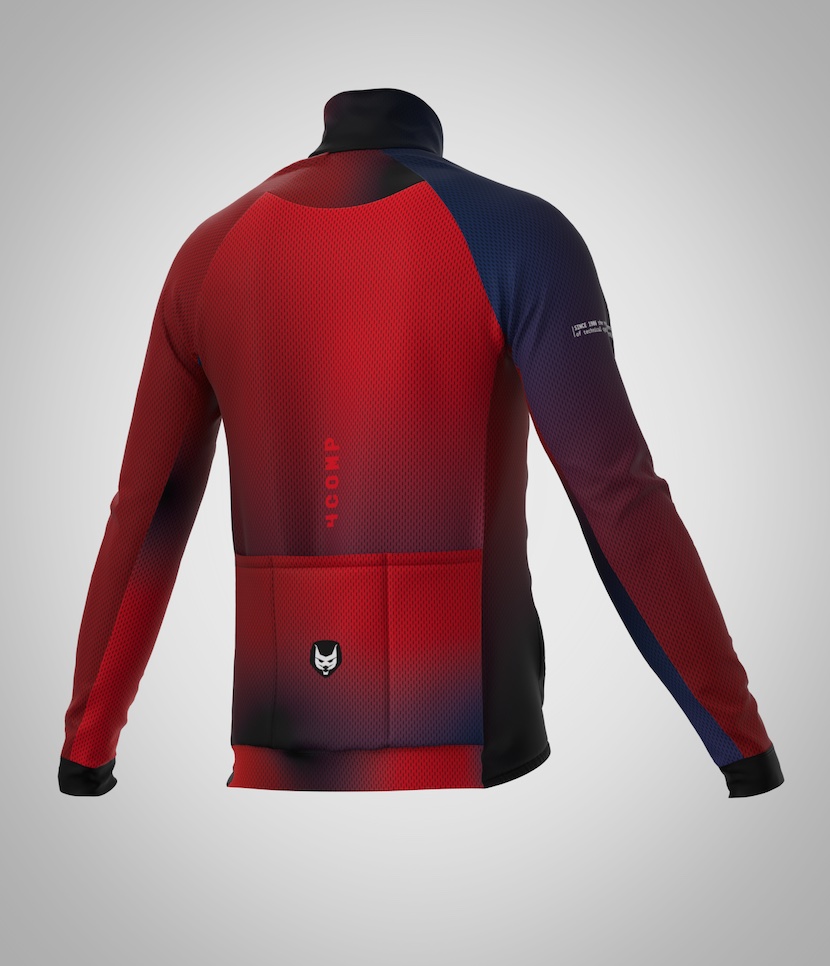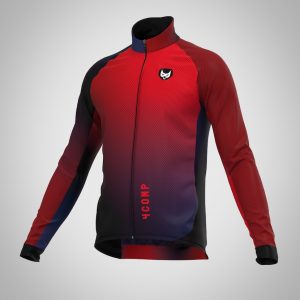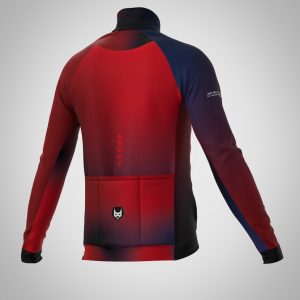 COD: M114553
WINTER JACKET 4COMP
Thanks to its windproof eVent® Fabrics DV Stretch membrane, the 4comp winter jacket protects extremely well from cold and enables highly breathability.
COMPOSITION
Elastic finishes with carbon fiber yarn
Windproof inside along the zip
Divisible reflex zip
Textured fabric with windproof eVent® FABRICS DV Stretch membrane
100% with membrane
Open-topped 3 pockets and the fourth pocket with reflex zip
TECHNOLOGIES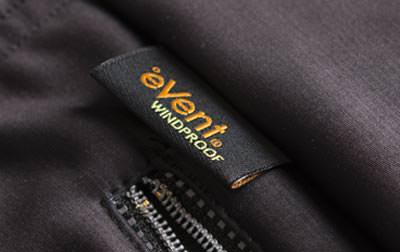 EVENT® WINDPROOF FABRICS

4 Comp Line
The product line for professional cyclists. Teams and pro cyclists who compete over long distances choose the 4 Comp line as it represents the best of technology when it comes to performance.




Discover the 4 Comp Line


We design and customise your technical clothing together with you
Contact us for further information or to request an appointment at our showroom
Customise your kit