SHORT SLEEVE JERSEY KIDS
Summer shirt for kids, high quality microfibres and advanced modeling even for the little ones.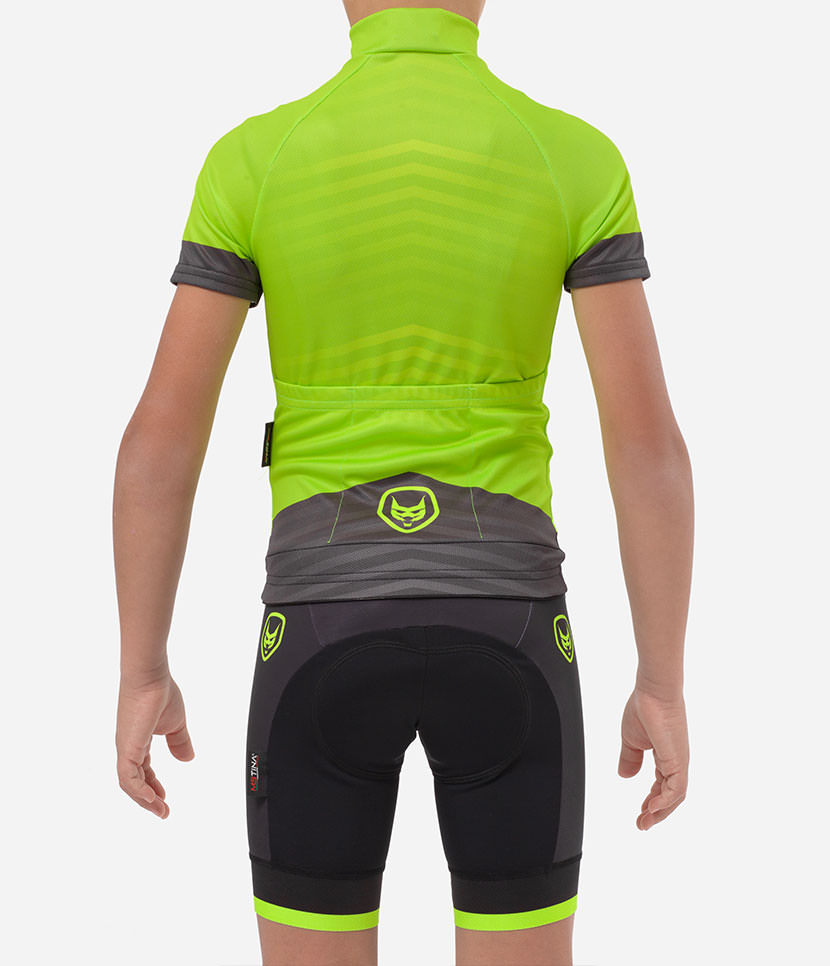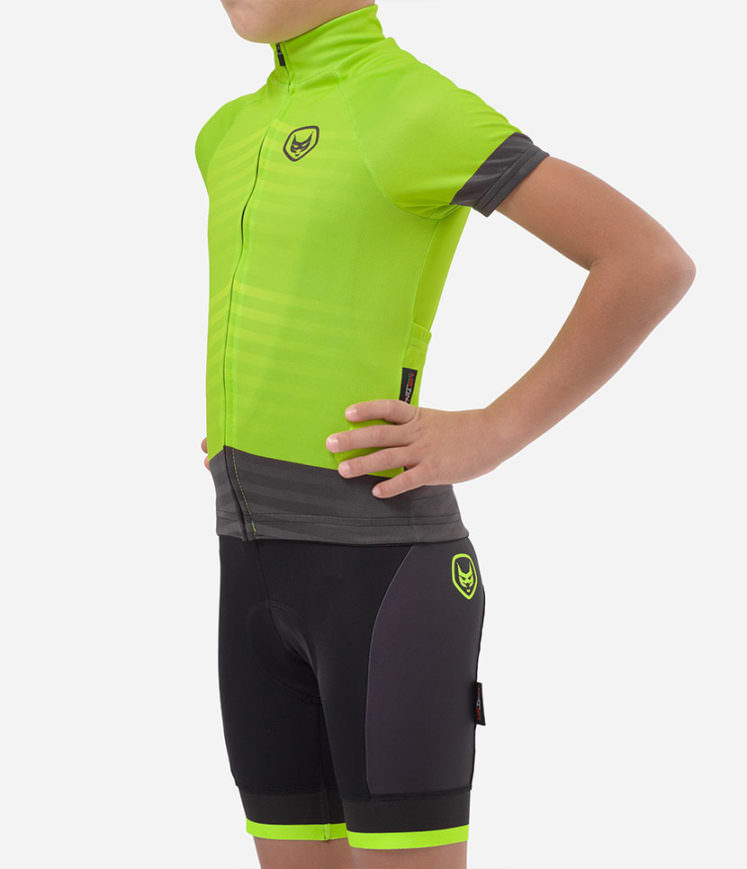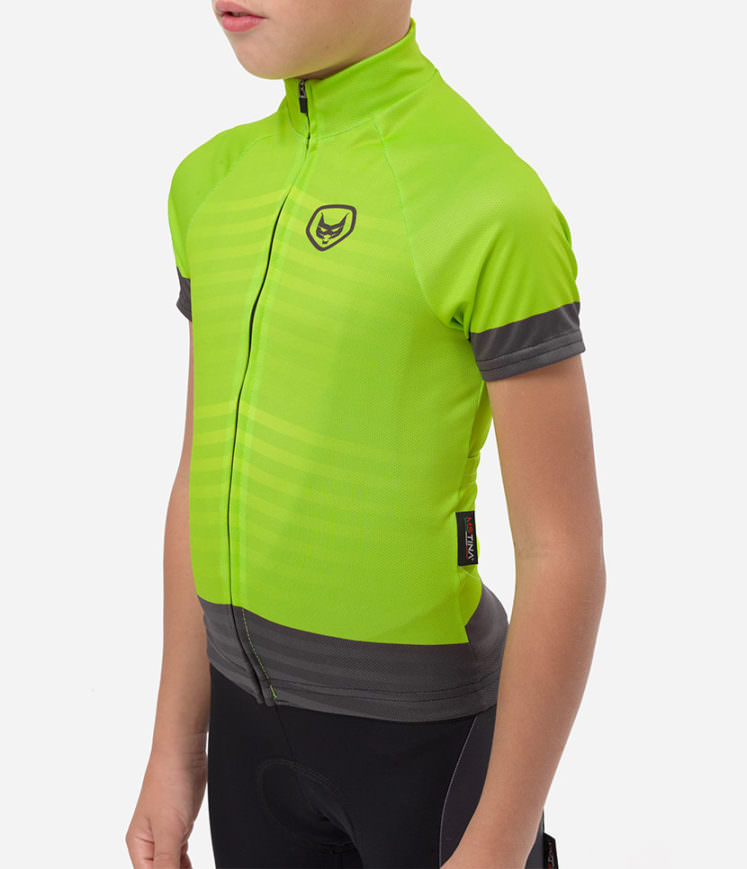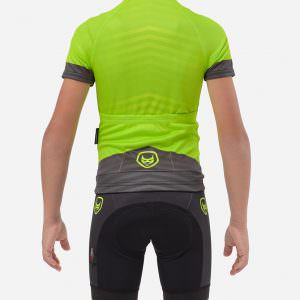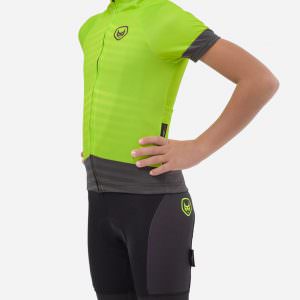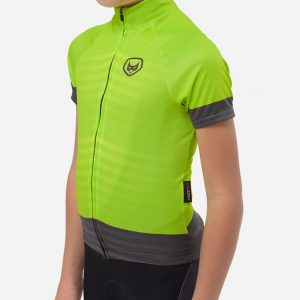 COD: M310100
SHORT SLEEVE JERSEY KIDS
Soft microfiber baby jersey for maximum comfort. Our Kids line does not present clothes for adults in small sizes, but a real study on the build of children.
COMPOSITION
Concealed divisible camlock zip
Super soft microfibre
Open-topped 3 pockets at the back
TECHNOLOGIES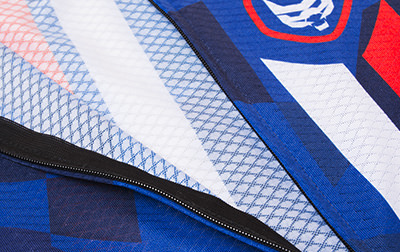 MICROFIBRA

Kids Line
Designed with great care, technicality and comfort in mind, the Kids line has been created based on high-performance thermoregulation in order to train future generations.
Discover the Kids Line
We design and customise your technical clothing together with you
Contact us for further information or to request an appointment at our showroom
Customise your kit