WINDPROOF JACKET ESCAPE
The Escape windproof jacket provides protection from the wind and rain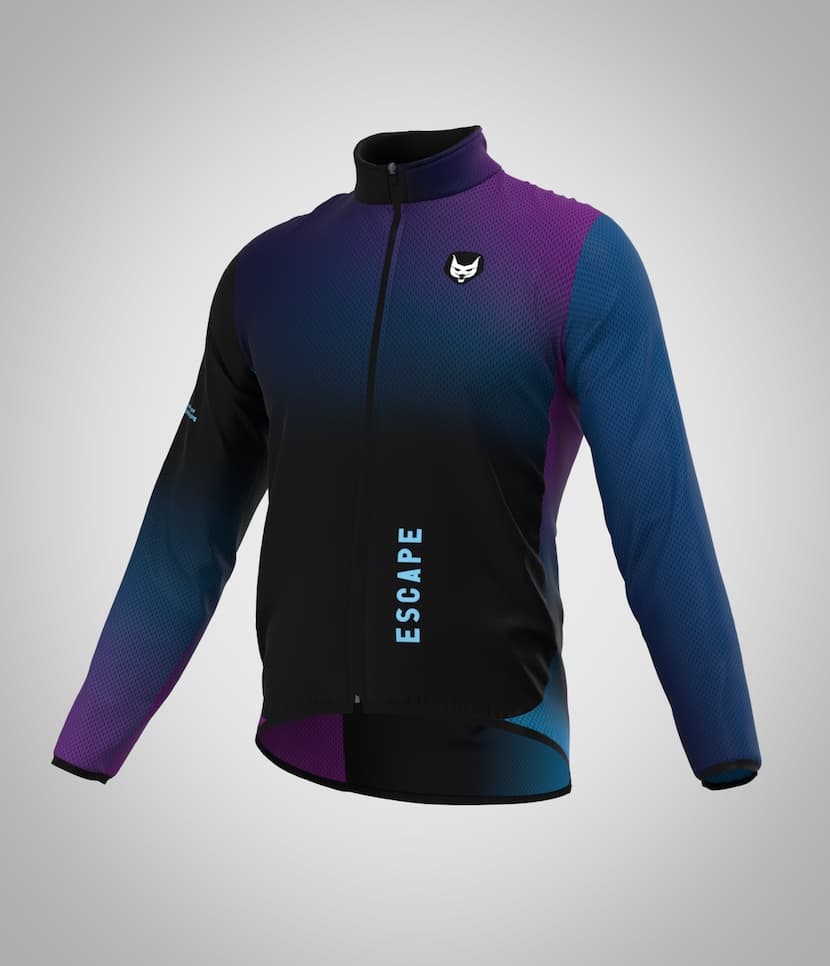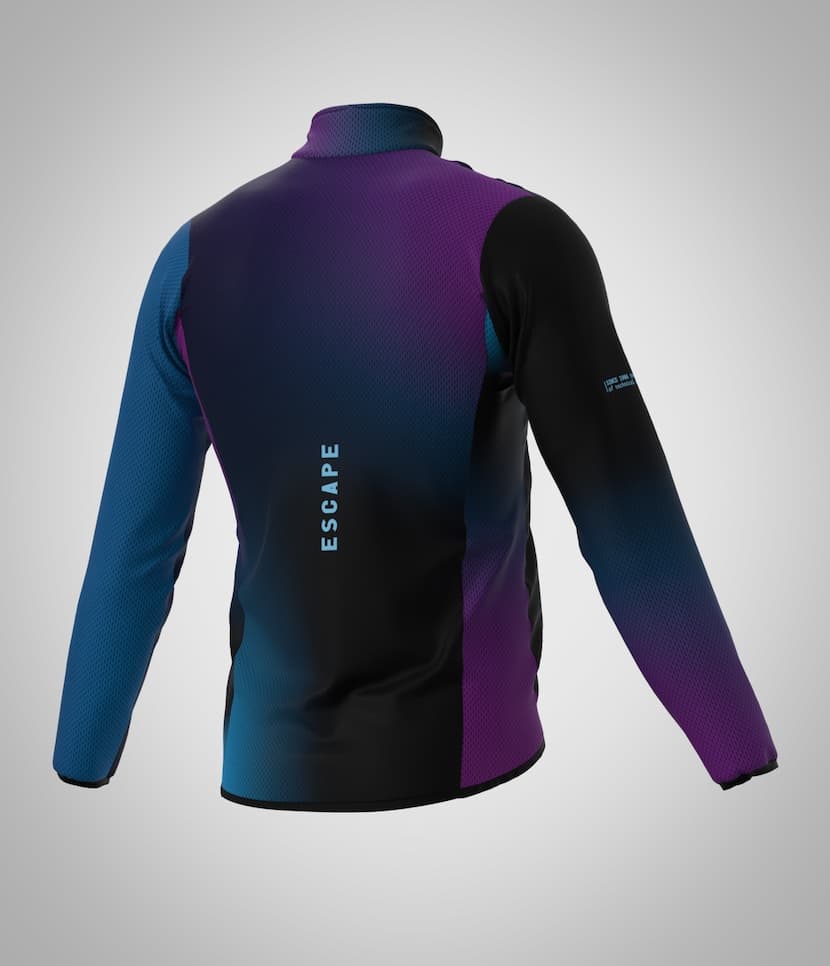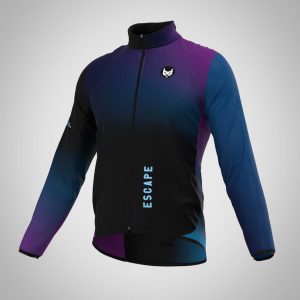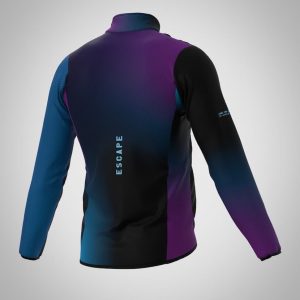 COD: D113502
WINDPROOF JACKET ESCAPE
The Escape windproof jacket provides protection from the wind and rain thanks to the eVent fabrics DV wind membrane. Lightweight, transparent and versatile. It can be conveniently folded and put away in a back pocket.
COMPOSITION
Windproof eVent® fabrics DV wind membrane
Waterproof divisible zip
Matching webbing trim
TECHNOLOGIES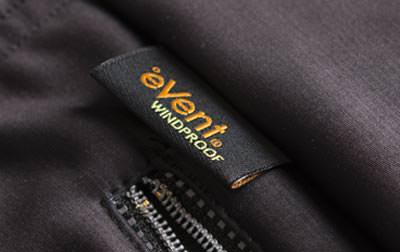 EVENT® WINDPROOF FABRICS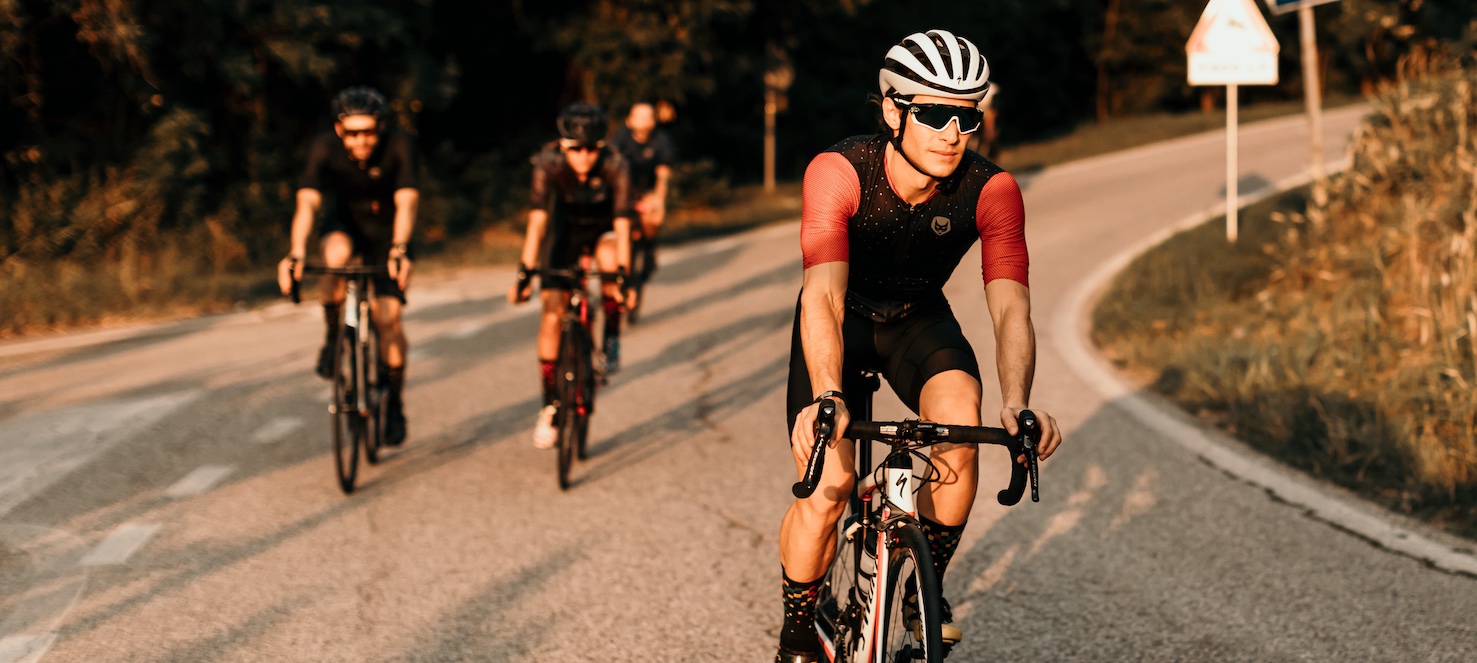 Escape Line
A range of products with a high technical and stylistic content, versatile and suitable for all types of riders.
Discover the Escape Line


We design and customise your technical clothing together with you
Contact us for further information or to request an appointment at our showroom
Customise your kit