HISTORY AND TRADITION RUN SIDE BY SIDE AT MSTINA
From athlete to entrepreneur: one man's determination and perseverance
TECHNICAL SPORTSWEAR FOR OVER 30 YEARS
MsTina was founded in 1986 thanks to the entrepreneurial insight of Marcel Tinazzi.
A foretaste of his creative genius is captured in an episode in his sporting career. In 1982, Marcel was still an athlete when, thanks to his drive and determination, he completed the Tour de France despite a fracture in his right navicular bone. That accident led to an innovative idea: to produce a short sleeve jersey with a full-length zip, the first of its kind at that time. It became a success: it was a comfortable, practical jersey, the perfect solution worn by many other cyclists.
The company has always reflected the resourcefulness of Marcel Tinazzi. From great sporting successes, his natural talent led him to become a successful entrepreneur by developing innovative technological solutions for technical clothing and cycling.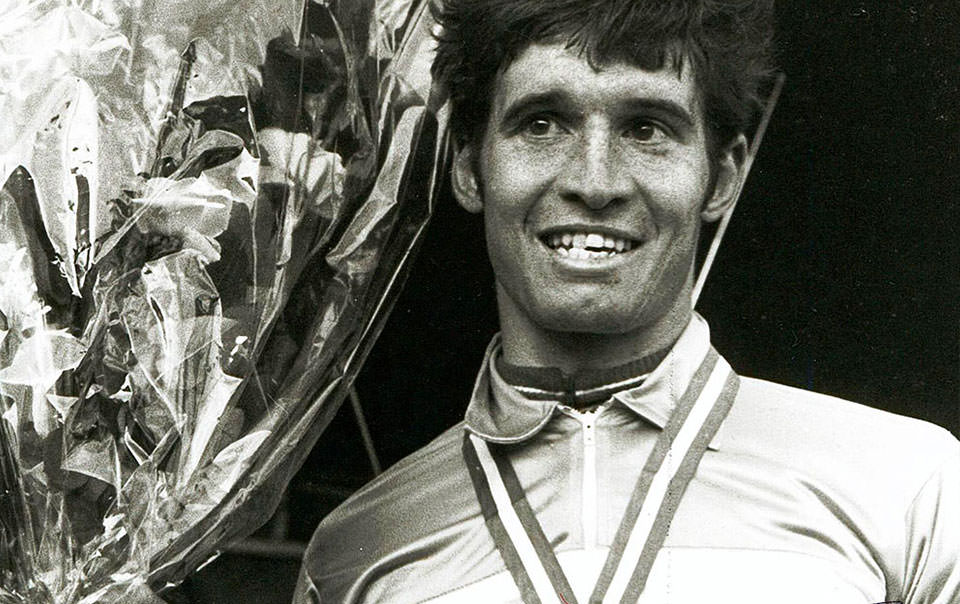 MARCEL TINAZZI, FROM ATHLETE TO ENTREPRENEUR
Marcel Tinazzi made his debut in cycling in 1977 and competed in races until 1986.
In his first year as a professional cyclist he won the title of French national champion. One of the most notable successes of his brilliant career was his historic win in the 1982 Bordeaux-Paris race.
Throughout Marcel Tinazzi's career, his greatest secret has been to never stop dreaming, even when he stopped racing on his bike. Also as an entrepreneur, he has successfully applied this spirit to his MsTina business, setting himself the goal of creating high-quality technical sportswear collections, with a special focus on competitive cycling.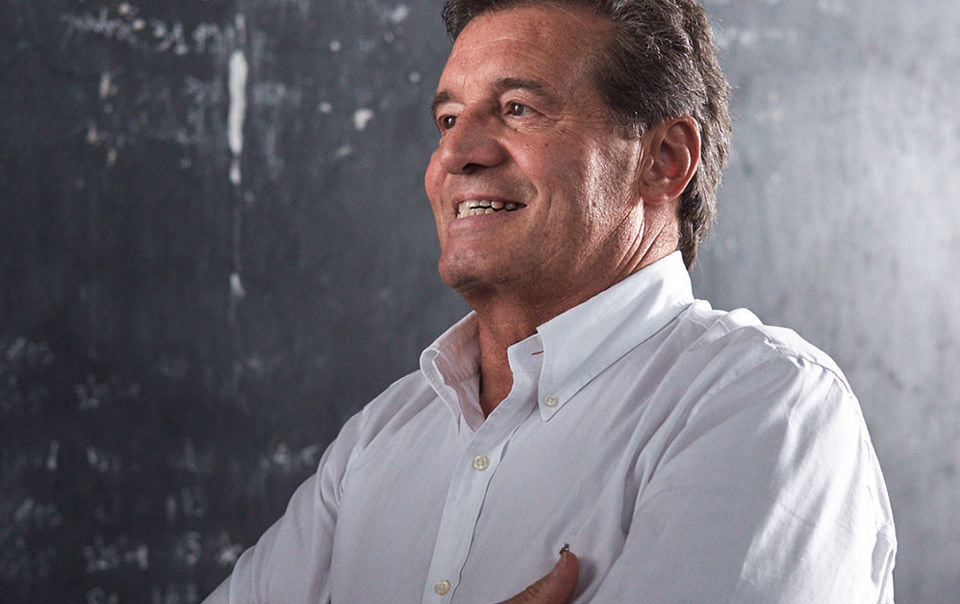 Ms Tina: storia di un brand
1977
IL DEBUTTO NEL CICLISMO
Il mondo del ciclismo vede il debutto di Marcel Tinazzi, da qui arriverà presto al ciclismo professionista e gareggerà a livello agonistico fino al 1986.
1980
PRIMO AL TOUR DE L'AUDE
Marcel Tinazzi conquista il Tour de L'Aude, la storica corsa a tappe, classificandosi al 1° posto.
1982
L'INTUIZIONE E L'INNOVAZIONE TECNICA
Marcel Tinazzi è il primo ciclista a gareggiare indossando una maglia a maniche corte con zip ad apertura integrale: è una sua intuizione, che lo aiutò a portare a termine il Tour de France dopo l'infortunio subito in una tappa.
1986
LE ORIGINI DI MS TINA
Marcel Tinazzi intraprende il percorso imprenditoriale e fonda il maglificio sportivo MsTina. Qui mette a frutto tutto il suo naturale talento nello sviluppo di soluzioni tecnologiche innovative per l'abbigliamento tecnico sportivo .
History in pictures
The challenge, commitment and insight.
We design and customise your technical clothing together with you
Contact us for further information or to request an appointment at our showroom
CONTACT US NOW